Lovish
Card Game Rules and Play Online
Express your love by enhancing your photos using 45+ photo frames like never before. Lovish is for all those who wants to make a photo even more beautiful. It is not a regular boring picture editor. It offers a unique chance to select a colourful and beautiful frame for your picture and thats all it does.
Get / Download Lovish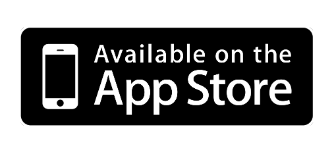 Features
Universal application designed for iPhone, iPad & Android.
Single player game
Multiplayer game
Smart AI giving you a hard challenge
7+ Game themes
7+ Card Deck Front pictures
7+ Card Deck Back
Intuitive sound effects.